We've migrated all Microsoft To Do users to the new To Do API now that the old API is being deprecated.
One of the main features that come with the new API is an additional field called
Linked Resource
, which contains a link to the task in its original source. Instead of having task URLs in the title, you can enjoy a cleaner view of your lists without worrying about accidentally opening the source.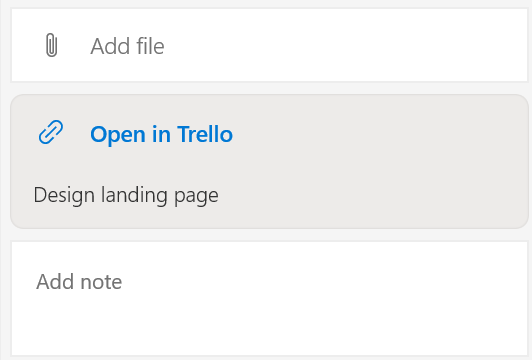 While the new API doesn't allow the creation of subtasks yet, we're continually keeping up with the latest updates from Microsoft To Do and will implement the feature as soon as it's possible.
Enjoy!